Farming News - Yorkshire Water appeals over slug pellet contamination
Yorkshire Water appeals over slug pellet contamination

Yorkshire Water is calling on local farmers based on catchment land near the River Hull to carefully manage the use of slug control pesticides in a bid to reduce the impact they have on drinking water.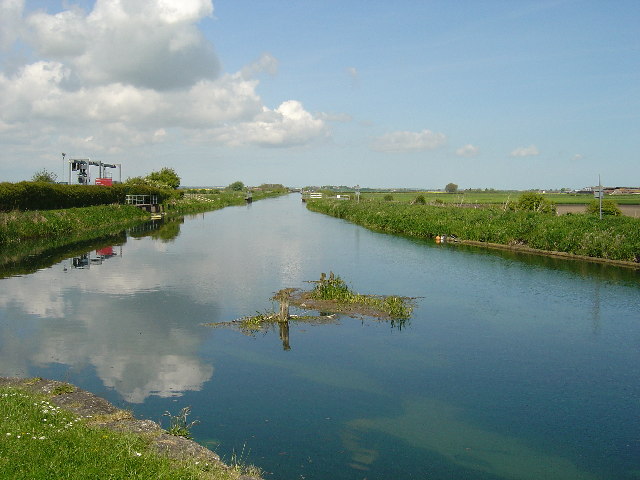 The pellets' active ingredient, metaldehyde, commonly seeps from farmland into water courses. It cannot be removed from water by conventional treatment processes, meaning the chemical is finding its way into drinking water. Water companies fear that UK waters could fail to meet EU water safety thresholds as a result of this contamination.

The River Hull is one of the region's metaldehyde hotspots, in which concentrations of the chemical have breached regulatory limits. This is particularly noticeable in watercourses around Driffield and Beeford.

In a bid to tackle the pollution, Yorkshire Water has joined with Natural England in calling on local farmers to improve slug control practices and protect water quality along the River Hull.

The collaboration comes after UK water industry body Water UK announced in June that it is trialling alternative measures to avoid metaldehyde pollution with farmers in a number of catchments in the Midlands and the East of England.

Yorkshire Water's Catchment Strategy Manager Andrew Walker said, "We are not saying to farmers to stop using slug pellets, but instead to ensure they are applied correctly and to consider alternative measures that have a lower environmental and water impact. This way, crops will continue to be protected from nuisance slugs without adversely affecting raw water supplies."

Mr Walker added, "Best practice when applying metaldyhyde pellets is to avoid applying it within six metres of a watercourse, carrying out precision pelleting so it is only used where needed, and to apply the minimum amount needed to avoid drainage and run-off losses.

"Finally, farmers should continue to consider more water friendly pellets such as ferric phosphate ones, which trials in our catchments have shown are equally as effective as metaldehyde pellets."

Paul Arnold, Natural England's Catchment Sensitive Farming (CSF) Coordinator, also commented, "Tackling high levels of metaldehyde in drinking water is one of the most important issues facing arable farmers at the moment. Raising awareness of the issue is an important first step and we're pleased that Yorkshire Water are also encouraging farmers to work with CSF.

"By working with CSF farmers can keep up to date with best practice and receive advice and training that will allow them to make improvements to their farming practices and farm infrastructure to reduce metaldehyde losses to watercourses"

Trials in some parts of the UK have shown that 98.7% of metaldehyde contamination within rivers and streams comes via flowing field drains.