Farming News - Britain to allow 260,000 T of tariff-free raw sugar imports
Britain to allow 260,000 T of tariff-free raw sugar imports
Britain is to allow 260,000 tonnes of raw sugar to be imported tariff-free in 2021 as it develops an independent trade policy for the first time in nearly 50 years.
Reuters say the quota will cover more than half of Britain's raw sugar imports which total about 400,000 tonnes per year.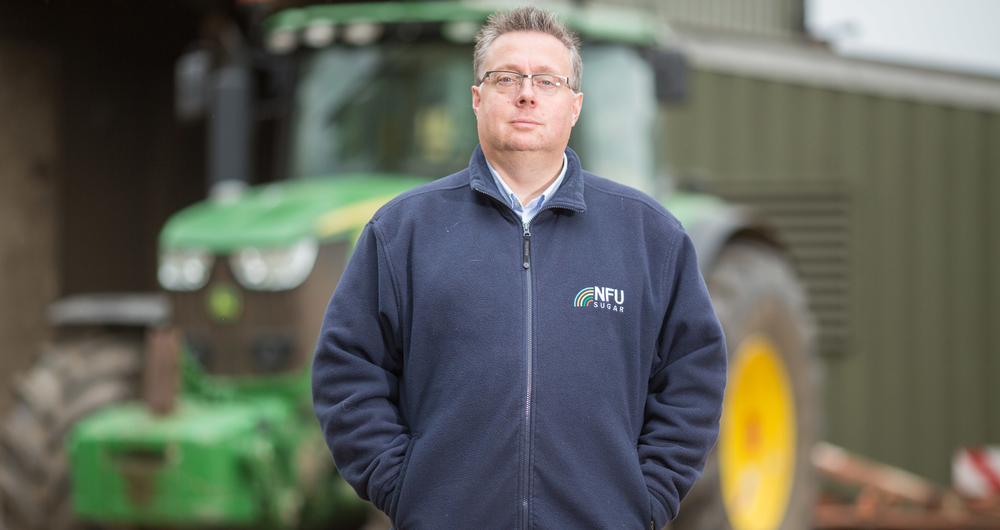 The government decision to make the quota open to all is expected to benefit Brazil, potentially at the expense of higher cost producers in Africa and the Caribbean.
The imported raw sugar is converted into white sugar and other products for consumption at the country's sole cane sugar refinery in London, owned by Tate and Lyle Sugars which is part of the Florida-based ASR Group.
Brazilian sugar industry group Unica hailed the measure, with the low-cost producer expected to be well placed to supply the quota and increase its shipments to Britain.
Unica said Brazilian sugar exports to the UK increased to 186,000 tonnes in 2020 from 79,000 tonnes in 2019, but believes shipments could increase further with the new tariff regime.
NFU Sugar board chairman Michael Sly has criticised the government's decision to ignore the results of its own consultation and introduce a 260,000 tonne tariff-free quota for raw cane sugar imports. This will allow imports of sugar produced in ways that would be illegal in the UK and could lead to permanent decline of the UK sugar beet industry.
The quota, which will be introduced regardless of whether we reach a deal with the EU or not, will put significant pressure on sugar producers at a time when they are already dealing with the impacts of significant pest pressure.
Mr Sly said: "It is clear that the government has paid no attention to its own consultation and completely ignored the feedback from the home-grown sugar sector. It's inconsistent and contradictory justification for introducing this quota shows no appreciation of the wide range of objections expressed in its consultation.
"The government claims that this quota will have no impact on UK beet growers as the sugar price will not be affected. This is clearly wrong. Sugar beet growers will undoubtedly be affected by this quota allowing imports of sugar produced in ways that would be illegal here."The government itself admits this in its own policy by saying the quota 'allows the importation of food products that have been treated with pesticides containing active substances that have not been approved for that use domestically'.
"The UK is one of the most efficient sugar producers in the world. That is something we should be proud of and looking to enhance in the years to come. If we are to do that, we must be able to compete on a level playing field with growers elsewhere.
"I would urge the government to rethink its decision on this quota and abandon its introduction, considering the devastating impact it could have on the thousands of sugar beet growers in the country."
The tariff-free quota was, however, opposed by African, Caribbean and Pacific (ACP) sugar producers who argued they are now likely only to fulfil any small residual demand.
UK government data shows that from 2017 to 2019, Belize was the largest supplier of raw sugar to Britain followed by Guyana.
Britain is introducing a new global tariff regime to replace those implemented by the European Union following its departure from the bloc on Jan. 31 and the expiration of a transition agreement at the end of this year.