Farming News - Petition to sack Chris Packham reaches 75,000 signatures
Petition to sack Chris Packham reaches 75,000 signatures
A petition calling on the BBC to sack presenter Chris Packham has reached almost 73,000 signatures.
The petition on Change,org launched by Andrew Hayes says: "As an employee of the BBC, Chris Packham should remain impartial and keep his views and beliefs to himself however, he is the face of many anti hunting campaigns and uses his celeb status as a platform to push his anti hunting agenda, he has made his goal to ban all kinds of hunting, and country sports and pursuits and I feel he is no longer fit to work for the BBC".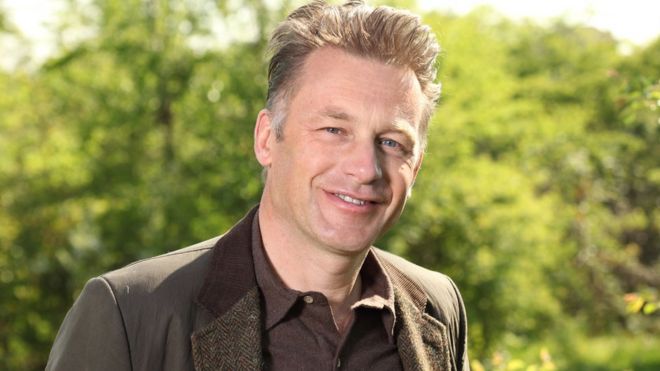 Mr Packham has hosted a programmes for the BBC which include Springwatch, Autumnwatch and Winterwatch.
The petition began due to Chris Packham's activism at the helm of campaigning group Wild Justice whose website is linked to Mr Packham's own website where the organisation's manifesto is laid out. The site also promotes Mr Packham's books and merchandise.
Chris Packham has also celebrated the news of the withdrawal of all general licenses, and has told The Telegraph: "As the Governments statutory body Natural England should be strictly about effecting proper wildlife conservation in the UK"
His group, Wild Justice, argued that because landowners did not have to apply to the government for a license before killing birds, there was no way of telling if there was a humane alternative to shooting or if it was done for good reason, which meant the licensing was unlawful.
Natural England has now withdrawn all general licenses and if people want to shoot 'pest' birds, including pigeons, Canada geese and crows, they must apply for an individual license.
The Countryside Alliance has in the past frequently criticised both Packham – who has presented Springwatch and the Really Wild Show – and the BBC. In 2013 it said the broadcaster was "neither fair nor balanced" on rural issues.
The BBC has reprimanded Packham in the past for using 'intemperate' language when he used social media to describe farmers involved in the badger cull as 'brutalist thugs, liars and frauds', but he has continued to happily use the fame given to him by his work for the BBC to promote an increasingly extreme agenda."