Farming News - Nuffield Farming report makes recommendations for growing UK dairy exports
Nuffield Farming report makes recommendations for growing UK dairy exports
Dumfriesshire dairy farmer Richard Walker NSch 2019 has published his Nuffield Farming report titled'British Dairy Exports: The opportunities and challenges', sponsored by the The Food Chain Scholarship and The Young Nuffield (Bob Matson) Award.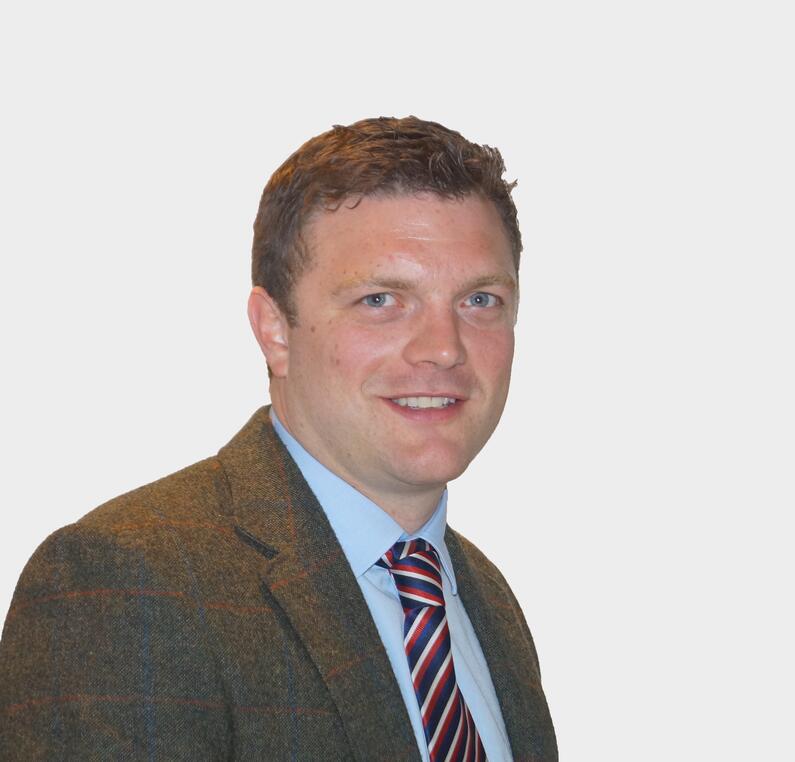 Richard travelled through Japan, China and Southeast Asia for much of his study, speaking with leading global dairy players to understand how dairy consumption is evolving, the ability of domestic supply to meet demand and where future gaps may exist in the region.
"My Nuffield Farming travels have highlighted some of the rapidly advancing pockets of global demand for dairy protein, particularly in the far East and Southeast Asia. However, actually capturing and capitalising on these opportunities is far more complex as there are many challenges and complexities surrounding international dairy trade," says Richard.
"Domestic milk production in key regions of growth will lag well behind demand and the dairy deficit will grow, as on-farm technical efficiency and climate are often not conducive to efficient milk production," he continues. "This presents a significant opportunity for the British dairy sector, with a near ideal climate and continued on-farm technological and genetic advances working in our favour."
From his learnings Richard makes several recommendations for driving competition for UK farm gate milk, including investment in processing facilities and building international trade expertise within the industry, as well as the development of a British or Scottish dairy ingredients brand.
His report is now available on the Nuffield Farming website at www.nuffieldscholar.org/reports or can be downloaded directly at bit.ly/3nIgcI8.
Richard also presented his findings during the recent Nuffield Farming Virtual Mini-Conference Series. His presentation can be seen on Nuffield Farming's YouTube channel at bit.ly/3r0GBmL
Study Objectives
Investigate the British Dairy Industry's standing in the global dairy market.
Identify opportunities for integration of British dairy products and ingredients with developing world markets in order to deliver greater prosperity to the whole UK dairy supply chain and the rural communities it underpins.
Countries Visited
Vietnam, Indonesia, China, Japan, United Arab Emirates, USA, New Zealand
Messages
There definitely is potential to integrate British dairy products and ingredients with developing markets but significant challenges exist.
A growing dairy deficit in some key Asian markets presents a significant opportunity for UK dairying.
Dairy processing and marketing infrastructure in the UK is not currently geared to serve these markets.
International market knowhow and industry expertise is required before investing in concrete and stainless steel.
Pitching processing investment at the optimum point in the dairy value chain is key.
Seeking out 'win-win' joint venture partners with existing marketing and distribution networks in key markets is paramount.
Renew the focus on production of milk solids as opposed to simply litres of milk.