Farming News - New videos launched to help farmers improve soil health
New videos launched to help farmers improve soil health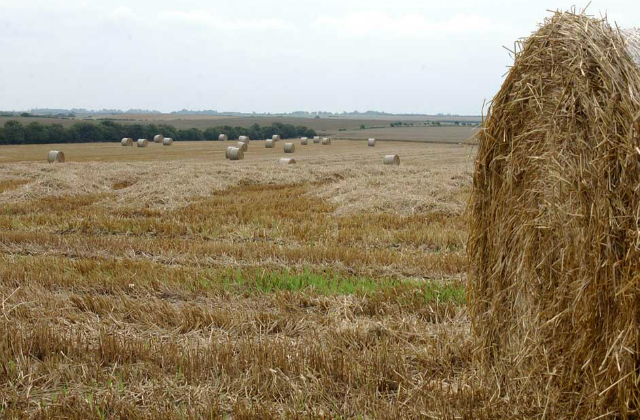 A new series of practical videos to help farmers understand and improve soil health has been launched today at the Groundswell Show.
Working in partnership with Innovation for Agriculture (IfA) and Ernest Cook Trust, the Catchment Sensitive Farming (CSF) team have produced a series of 'Learning from the Land' videos.
These showcase easy-to-set-up soil demonstrations that can be carried out by farmers and land managers in their own kitchens. The videos highlight the importance of soil health and include practical techniques to help improve the overall health of soils in the UK.
Collecting soil bugs
Extracting soil bugs
The Soil Slab
Sediment and nutrient loss from soils
Holding on to soil nutrients
Soil structural stability
Soil Health - Stephen Briggs (IfA) explains the life beneath your feet and how to improve soil health with techniques such as cover or companion cropping
Conservation agriculture – farmer case studies showing how 4 farmers are improving their soils
To watch the videos on YouTube please click here: https://goo.gl/Vcujz3