Farming News - Morrisons sells 'Restaurant Quality' steaks for half price
Morrisons sells 'Restaurant Quality' steaks for half price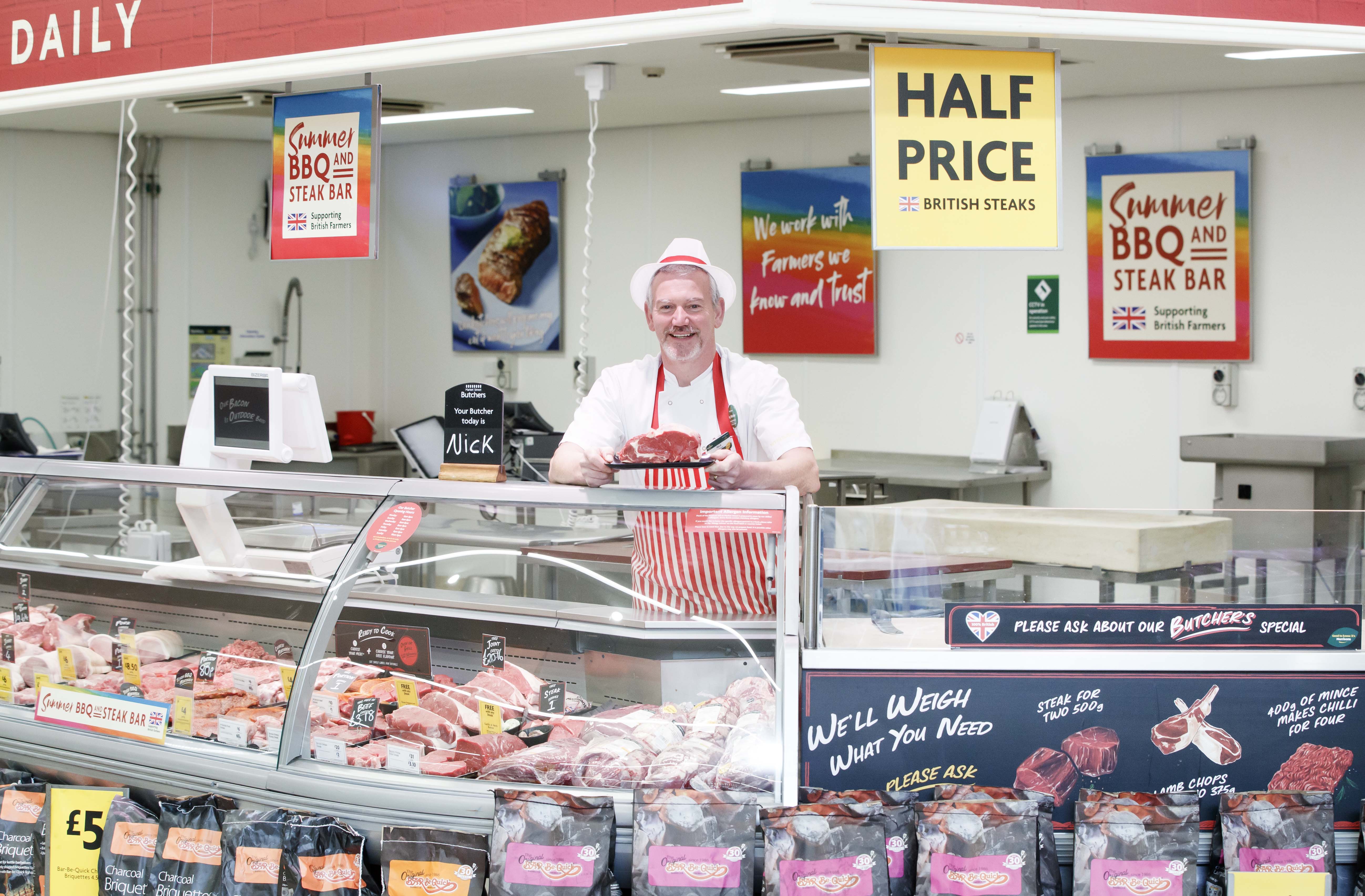 Morrisons is to sell restaurant quality steaks for half price on its new summer Steak Bars, which will open today.
All of the supermarket's fillet, sirloin, ribeye and rump steak prices will be slashed on its new Steak & BBQ Bar. An 8oz fillet - normally costing £7.04 - will cost just £3.52. A typical fillet restaurant fillet steak costs more than £20.
The opening of the bars aims to help struggling British farmers find a home for their produce. Demand from restaurants for steaks has collapsed as a third of food sales normally go to the catering and restaurant trade. Food producers therefore have a significant surplus to sell.
David Potts, Chief Executive of Morrisons, said: "We are playing our full part in feeding the nation and providing a home for some of the top-quality meat that our country produces. The opening of these bars will provide restaurant food at knock-out prices."
Morrisons steaks have been voted the best in the world at the 2019 World Steak Challenge, beating steaks from farms in Argentina and Australia.
Since UK lock down on 23 March, many people have been cooking more, trying out new dishes and taking the time to plan mealtimes. There has been a boom in celebrity chefs and Instagram stars streaming live cook-along recipes into people's homes.