Farming News - High risk of Liver Fluke in Scotland, northwest England & north Wales
High risk of Liver Fluke in Scotland, northwest England & north Wales
The final liver fluke forecast for autumn 2019 is based on temperature and rainfall from May – October. Development of the external stages of liver fluke and its intermediate snail host requires temperatures above 10oC. The drop in temperatures experienced across the UK in October and into November mean it is unlikely significant development will be occurring at this time. However, in some regions the very high levels of rainfall and above average temperatures observed in previous months mean development and emergence over the period is likely to have been substantial. Consequently this year's forecast is predicting high risk in Scotland, northwest England & north Wales, moderate risk in Northern Ireland and low risk everywhere else (Figure 2).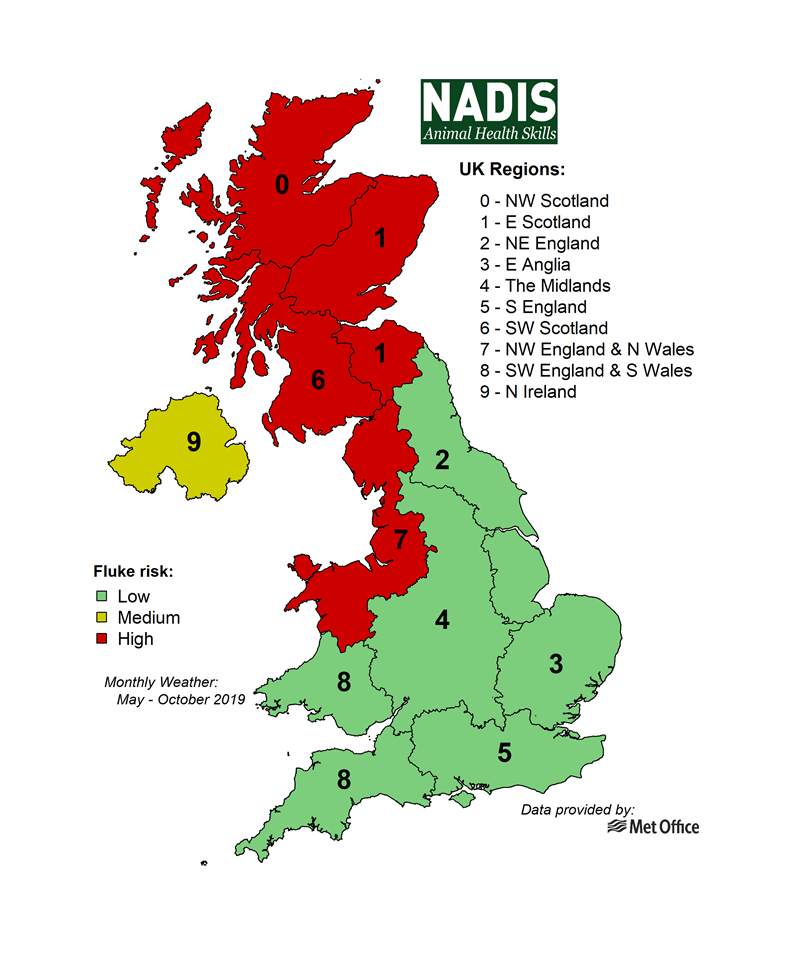 Figure 2: Final 2019 UK autumn fluke risk forecast by region.
It is therefore strongly advised that farmers with livestock grazing in high and medium risk regions are vigilant for signs of disease. Whilst the autumn fluke forecast is predicting low risk in some parts of the UK, it should be noted that where rainfall and temperature has been above the regional average fluke risk is likely to be higher than usual, even if this risk is not considered "high" compared to other parts of the UK. Furthermore, local conditions are also very important when determining on-farm fluke risk. Any farms with permanently wet pastures and/or permanent water bodies where mud snails may reside are likely to be at increased risk from liver fluke (Figure 3). This particularly applies to farms with a previous history of fluke infection. If in doubt, please seek veterinary advice.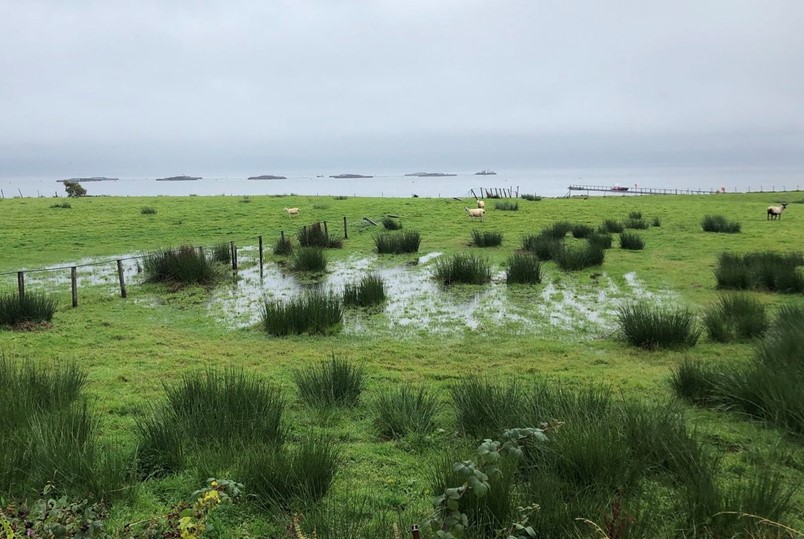 Figure 3: Areas of permanently wet pasture can provide optimal conditions for mud snails, and by extension liver fluke. Such areas can be found on some farms year-round even with low levels of rainfall. Photo courtesy of Dr Philip Skuce, Moredun Research Institute.
Sheep are more susceptible to acute fluke infection than cattle, but both species may harbour chronic infections for months or even years if left untreated. Chronically infected animals may show no obvious signs, yet such infections can adversely affect productivity by reducing fertility, growth and milk yields.
It is also important to consider the risk of Black disease at this time of year; this clostridial infection may take root in liver tissue damaged as a result of fluke infection (Figure 4). Unvaccinated animals are especially at-risk potentially leading to cases of sudden death.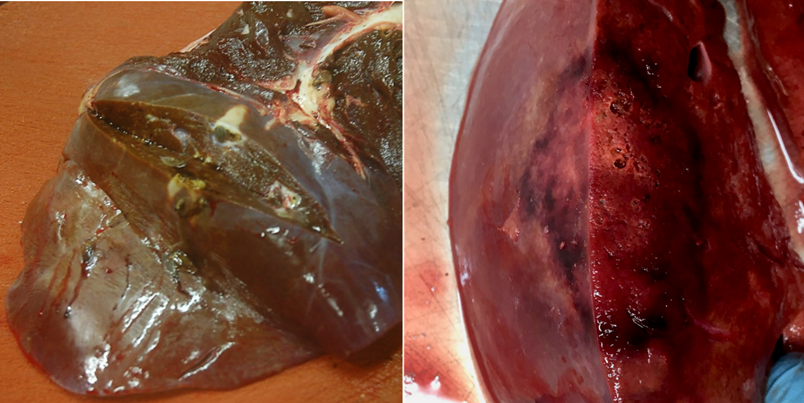 Figure 4: Risk in cattle (and sheep) of Black disease increases significantly in animals infected with Liver fluke. Photo courtesy of Ben Strugnell, Farm Post Mortems.