Farming News - Farming Industry gets behind campaign to promote British lamb
Farming Industry gets behind campaign to promote British lamb
The farming industry is encouraging shoppers, food service and retailers to back British lamb this week , as well as showcasing the journey behind one of the nation's most iconic products.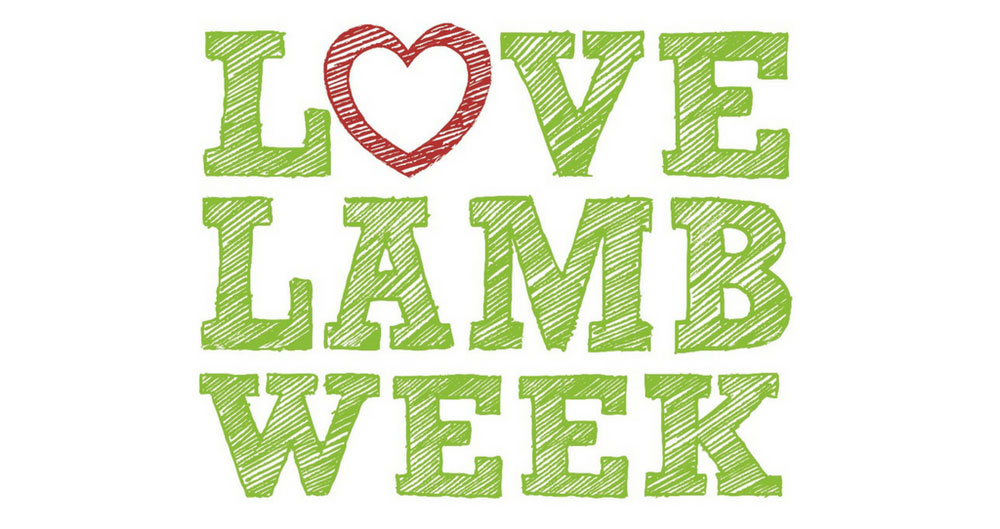 Now in its fifth year, Love Lamb Week has grown to become an industry-wide initiative which the NFU has supported along with the National Sheep Association (NSA), AHDB, Red Tractor, the Ulster Farmers' Union and meat promotion bodies, HCC in Wales, LMC in Northern Ireland and Quality Meat Scotland.
Love Lamb Week, led by the Agriculture and Horticulture Development Board (AHDB), encourages producers, butchers, retailers, restaurants and the public to show their support for British lamb by promoting the product in stores and sharing lamb recipes on social media.
NFU livestock board chairman Richard Findlay said: "Love Lamb Week is a fantastic opportunity for farmers to promote the high-quality lamb we produce here in Britain. It's a great source of important nutrients, has a unique flavour, and is very versatile.
"Our grazing sheep play a key role in shaping and maintaining the iconic countryside enjoyed by the British public - 65% of UK farmland is only suitable for growing grass and grazing which means British farmers can produce sustainable, grass-fed lamb.
"This campaign comes at an important time. British farmers are heading towards an even greater period of uncertainty with Brexit on the horizon and our livestock farmers will be one of the most affected by a no-deal Brexit. 94% of sheep meat exports go to the EU every year, so it is more important than ever that we throw our support behind our sheep farmers and truly champion British lamb.
"The British sheep industry has a great story to tell, both as a staple on our menus and a key feature of the great British countryside."