Farming News - Environment Secretary defends handling of General Licence chaos
Environment Secretary defends handling of General Licence chaos
Michael Gove has defended Defra's role in the decision to revoke three General Licences in April this year and accused Natural England of a "failure of delivery" in establishing new licensing arrangements.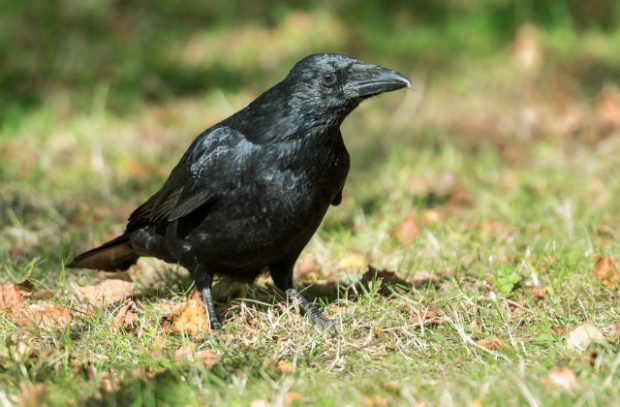 Giving evidence to the House of Commons EFRA Committee on 2 July, Mr Gove defended the decision taken by the Board of Natural England to revoke the three licences at short notice, but said that actions taken by the Government agency after that point "fell short" of what he expected.
Mr Gove had been due to give evidence to the Committee on two previous occasions, but his appearance was postponed at the request of Defra. Officials from Natural England gave evidence to the Committee in May about the decision to withdraw and reissue the General Licences for controlling wild birds.
Defra resumed responsibility for issuing and amending the General Licences in May this year, ending the authority Natural England had wielded since 2006. While the decision was agreed with Natural England, Mr Gove said the decision was taken because "I felt Natural England was not delivering those in the field with what they needed."
Mr Gove confirmed that the current licences, published by Defra last month, were "temporary" and that Wild Justice, which launched the legal challenge on the old licences, would want to "test" the current arrangements. He was confident that the new licences would stand up to any legal challenge.
A broader review of General Licences is due to take place in February next year and Mr Gove said he would look at the evidence for expanding the list of wild birds that "might fall within the purview of future General Licences." He recognised the legitimate need of those involved in farming and shooting to manage wild birds and said, "game shooting plays a very important role in conservation and the rural economy."
Countryside Alliance Political Relations Manager, James Somerville-Meikle, commented: "We are getting a better picture of the decision to revoke the three General Licences in April, which caused chaos and confusion across the countryside, but there are still plenty of questions that need to be answered.
"The confirmation that the new licences issued by Defra are only temporary, creates the possibility for further disruption in the New Year unless lessons are learned from the last few months. It could also mean that farmers and other land managers in England will have had to work with three different licensing arrangements within the space of 12 months, which is not good for anyone. We will continue to work with Defra and Natural England to ensure practical solutions are found and information is properly communicated to those who have the task of managing our countryside."