Farming News - Barclays "Farm The Future' campaign aims to encourage the next generation of farmers
Barclays "Farm The Future' campaign aims to encourage the next generation of farmers
Barclays has today launched 'Farm The Future', a nationwide campaign encouraging farmers to plan for their future and tell young people about the benefits of a career in agriculture, as new data reveals that Britain's farming population is ageing rapidly.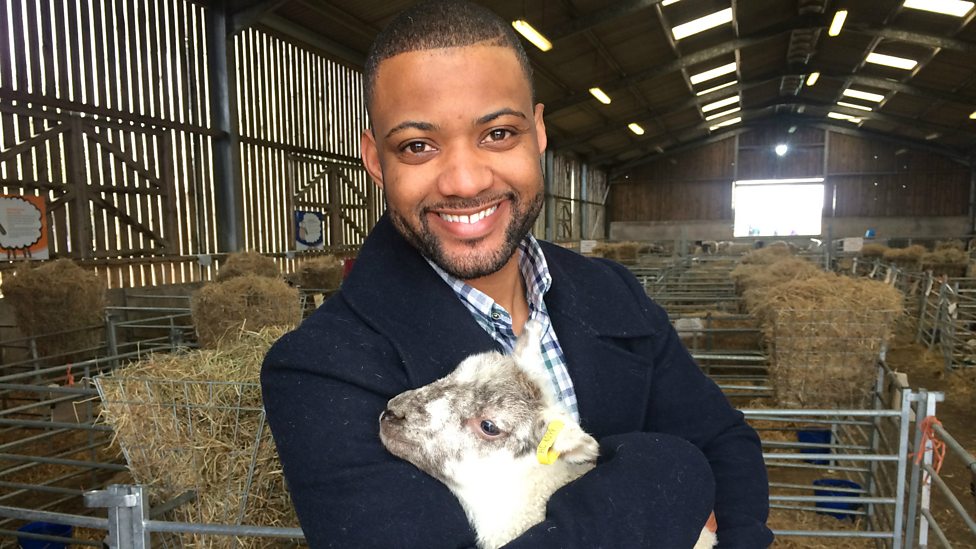 JB Gill from JLS joins the Farm the Future Campaign
According to Barclays data, the number of farmers aged over 65 in Britain has increased by 70 per cent over the past ten years, while the number of under-25s in agriculture businesses has plummeted by almost two thirds (63 per cent). Almost four in ten farmers in the UK are now aged 65 or over, and the average British farmer is now 55.5 years of age.
With many farm businesses traditionally passing down through families, the industry is facing a looming talent shortage. Just 3 per cent of 18-30 year olds surveyed by Barclays said they would consider a future career in agriculture, despite the job meeting many of the criteria young people look for in employment.
A lack of understanding and a perceived lack of resources appear to be the key things putting young people off a career in farming. Over half (59 per cent) believed they wouldn't be able to afford to become a farmer, while 43 per cent thought they needed to inherit land.
While many farm businesses traditionally pass down through families, farmers with no direct succession are now exploring alternative options, including share farming agreements. These allow new entrants to farm in partnership with the farm owner with much less capital required than starting out alone and their share of the business can grow over time through profit share.
As part of the campaign, Barclays has partnered with JB Gill, former JLS boyband star and TV presenter to help inspire the next generation of farmers.
JB Gill said: "There's a lot of misconceptions among young people about what a career in agriculture really means. It's hard, physical work so it keeps you fit, you get to work with animals, you're your own boss and you can keep up with the trends by posting everything on social media for everyone else to see.
"The farming community is really welcoming, providing newcomers with knowledge on everything from tending to animals to financial advice. You don't need to have your own land to work in agriculture, there are many options from farm management through to the service industries and I would encourage anyone interested to give it some serious consideration – it's a life like no other!"
NFU Deputy President Guy Smith said: "Agriculture is an incredibly innovative and rewarding sector to pursue a career in – there has never been a more important time to get involved in an industry that helps to provide the nation with safe, traceable and affordable food. That is why the next generation of farmers will be vital to the industry's success in the future and I would encourage all farming businesses to think about how they can bring the next generation of talent through on their farm."
Mark Suthern, national head of agriculture at Barclays, said: "Barclays has over one hundred and fifty agriculture relationship managers working the length and breadth of the UK to support businesses within their local communities and help them plan for the future.
"Many farms have been in the same family for several generations. To ensure the transition from one generation to the next is done smoothly, careful planning is essential rather than it being left to chance.
"Every industry needs new talent to innovate and look to new markets, and the next generation will be vital as the sector strives to boost productivity and drive growth."
To find out more, visit www.barclays.co.uk/agriculture also visit http://jbgill.com/