Farming News - Arla confirms a milk price rise for October
Arla confirms a milk price rise for October
The Arla on-account prices for conventional and organic milk will increase by 0.5 euro cents from 1 October 2021.
This month it will be impacted by a negative 0.13 pence per litre quarterly currency adjustment meaning that when applied to the standard manufacturing litre Arla's milk price will increase to 32.62 pence per litre for conventional milk and 40.98 pence per litre for organic milk for Arla's farmer owners, an overall 0.32 ppl increase.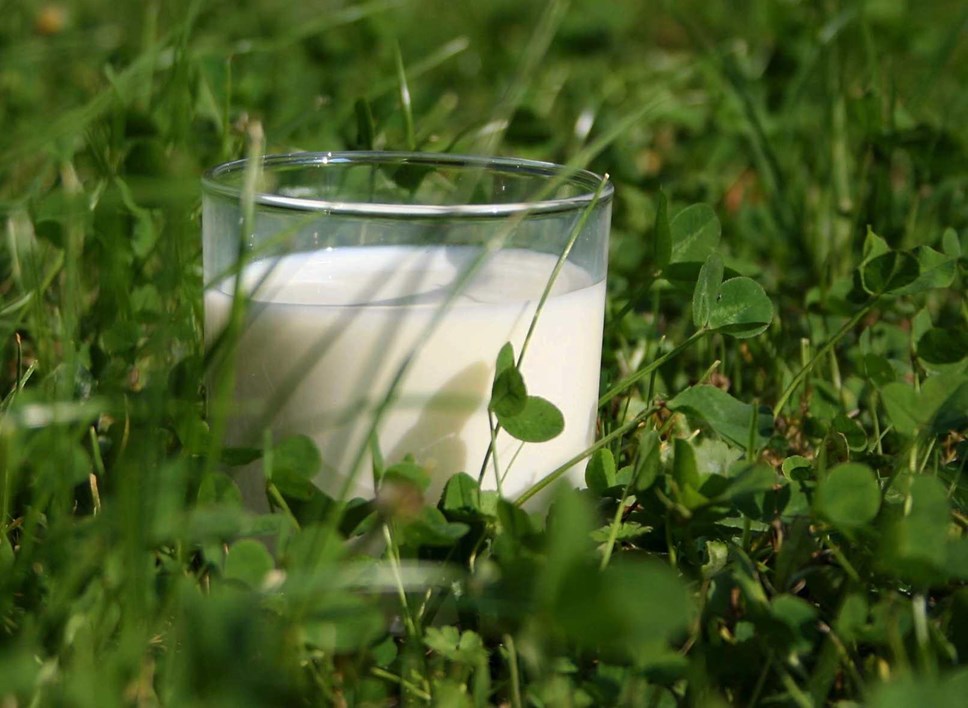 Arla Foods amba board director, and farmer owner, Arthur Fearnall, said: "Pricing for all European dairy commodities especially cheese have significantly increased based on high demand and lower availability during August. A shift in global demand from China to Asia and Middle East is supporting positive development in global milk powder prices. European milk intake in July declined, while the August figures indicates no change to last year. The outlook is stable.
Ash Amirahmadi, Managing Director Arla UK, commented; "This will be a welcome increase for our farmer owners who, at the same time as experiencing inflationary costs on farm, are proud of the work and the investments they are making to lead the on farm sustainability agenda.
Our recent climate check report shows they are right to be proud of their efforts. Consumers are looking for brands which have sustainability at their core, so giving our farmer owners confidence to invest, ensuring a sustainable future for dairy and ensuring the most value for our farmer owners for the milk they produce, are crucial to our commercial decisions."